Specialist consultancy for the Medical Devices and Healthcare Sector Industries 
Arkman has an excellent understanding of the complex hospital environment that requires high standards of execution and a complete awareness of the needs of patients and staff. We have particular experience in new development projects in an existing live hospital setting.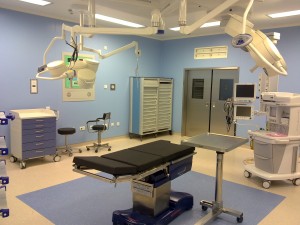 Case Study: 
Arkman have been engaged by a large private hospital in Dublin to support user group liaison and project engineering work for a €20m new development.
OUR EXPERTISE:
*  HTM and general sector standards
*  User Group liaison and consultation
* Designing for infection control
*  Ultra clean Theatre design
*  Specification, design and project     management.
*  Risk assessment and management for projects
Arkman has many years experience working within hospital environments and recognises that particular requirements and controls are essential when a project is undertaken.
For more information contact us on 053 94 80259
or